Caken It is edible art! Where each cake is one of a kind and styled to express your style and personality.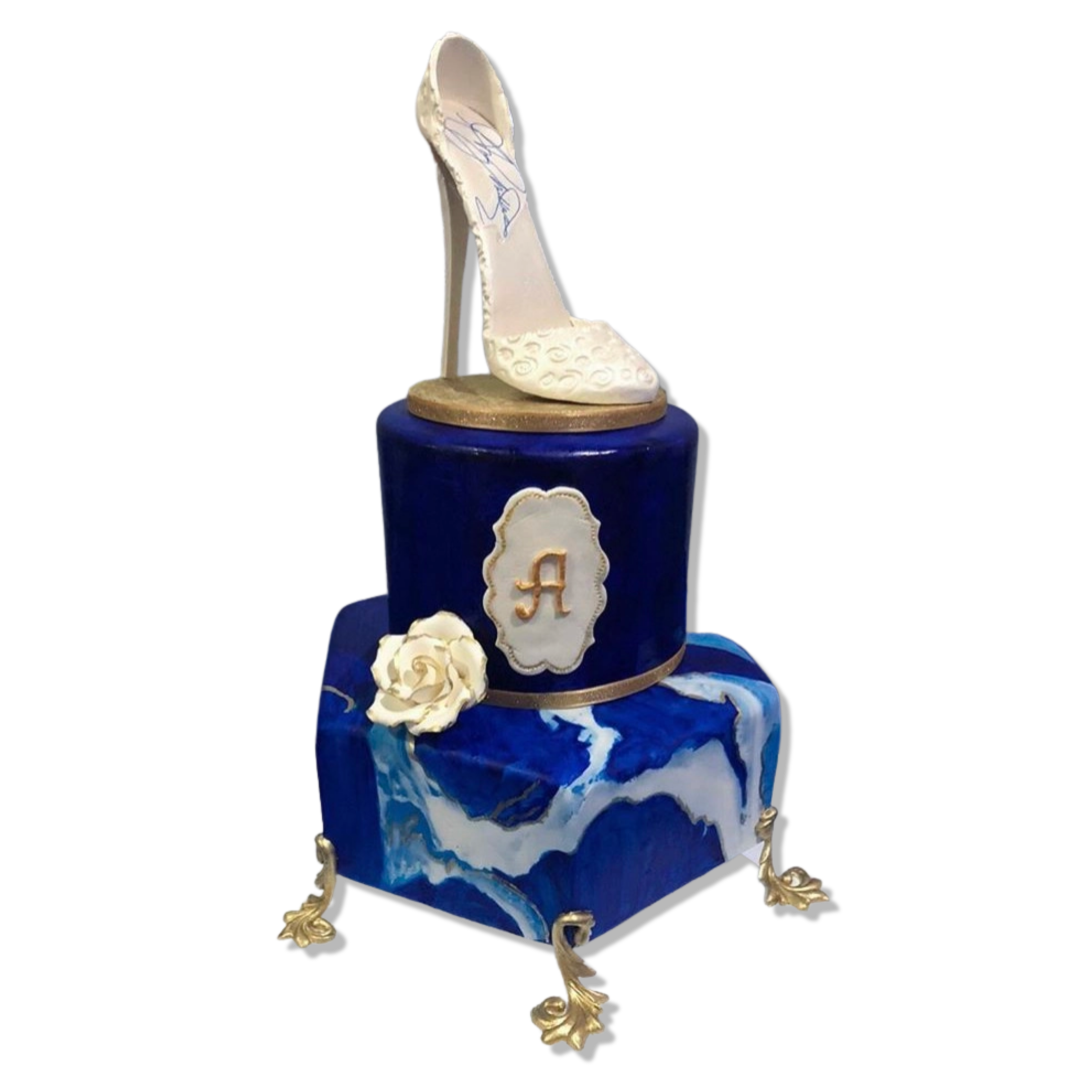 Find the best cake for your special occasion.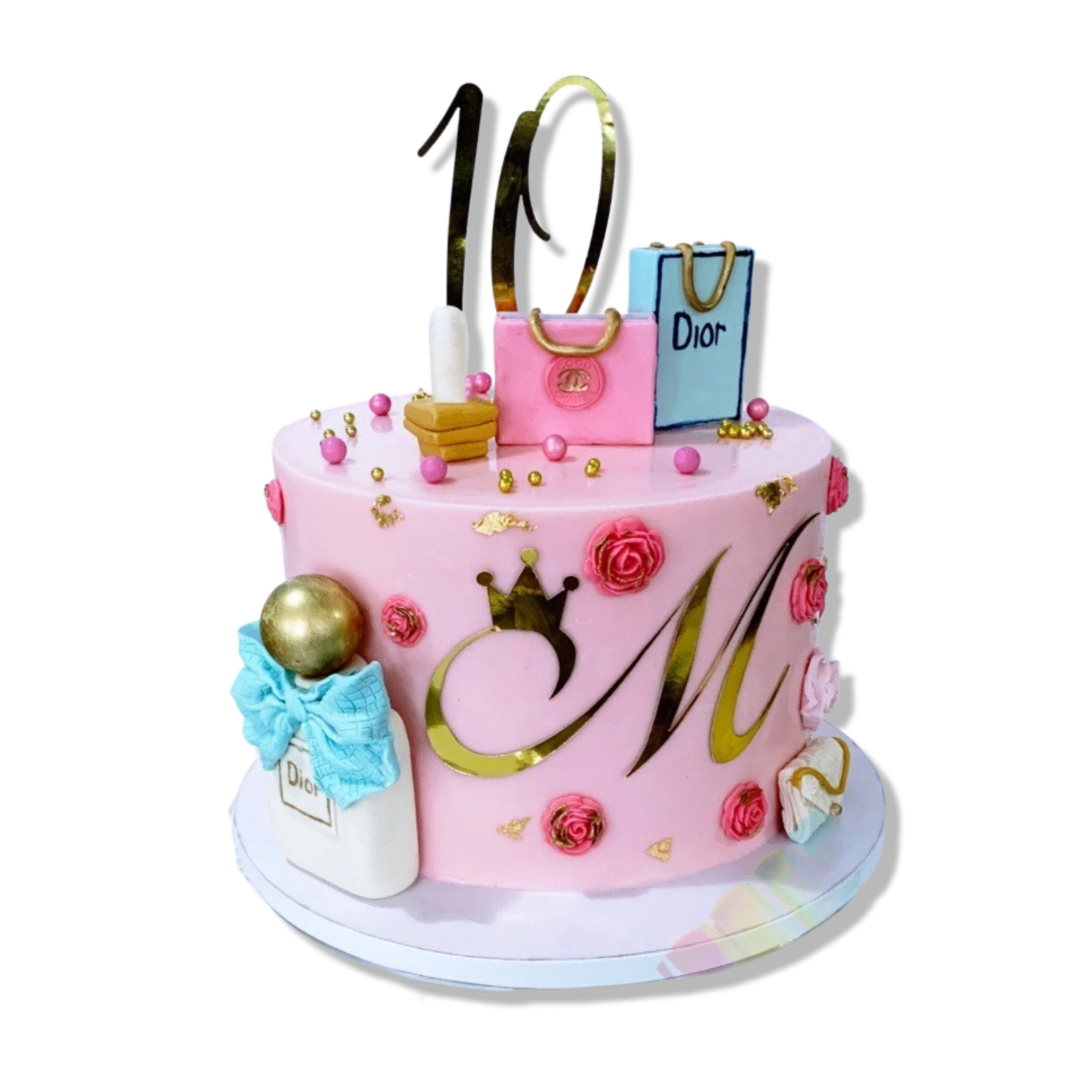 Even though it's one tier, it still makes a statement.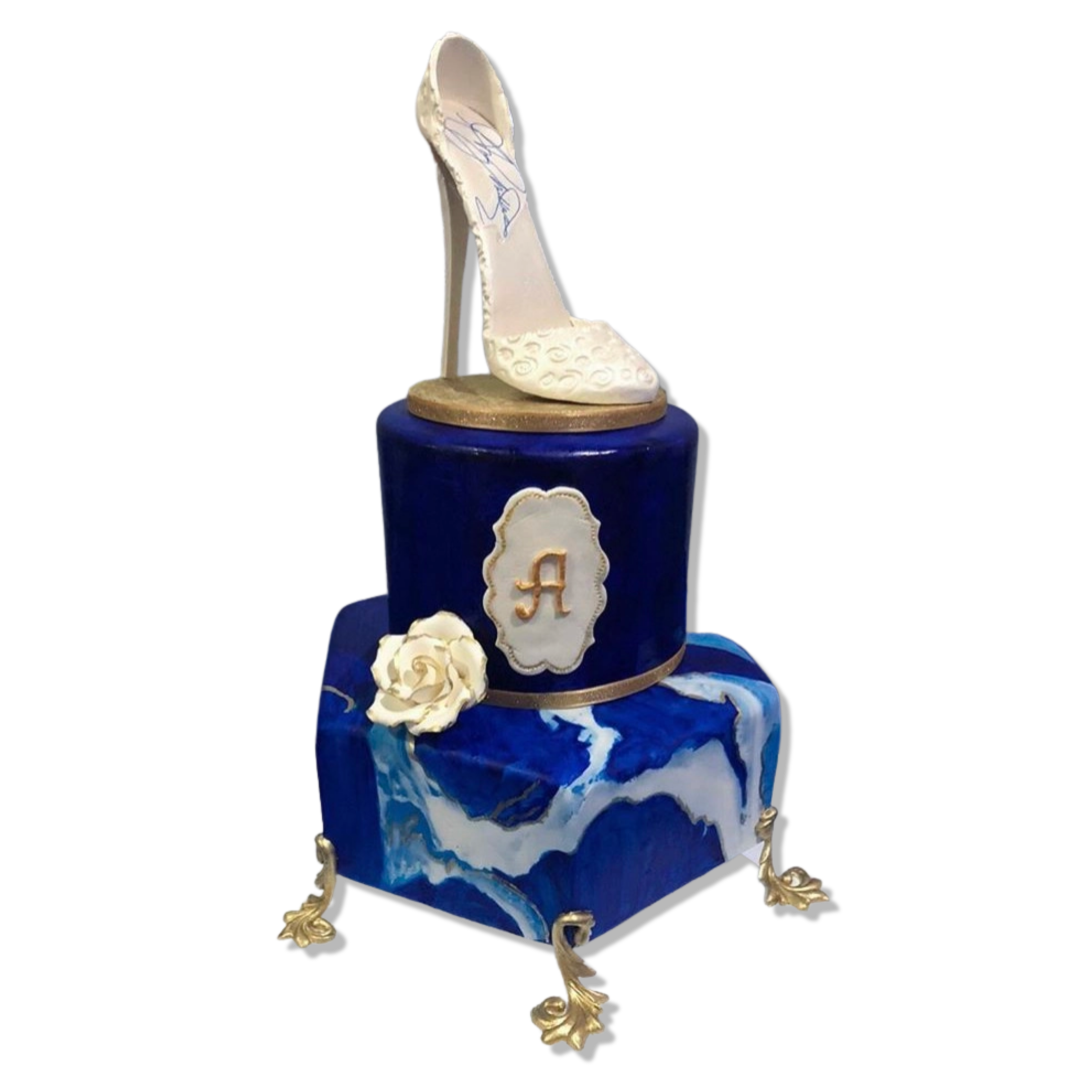 This cake is great for larger events. Still chic and showstopper.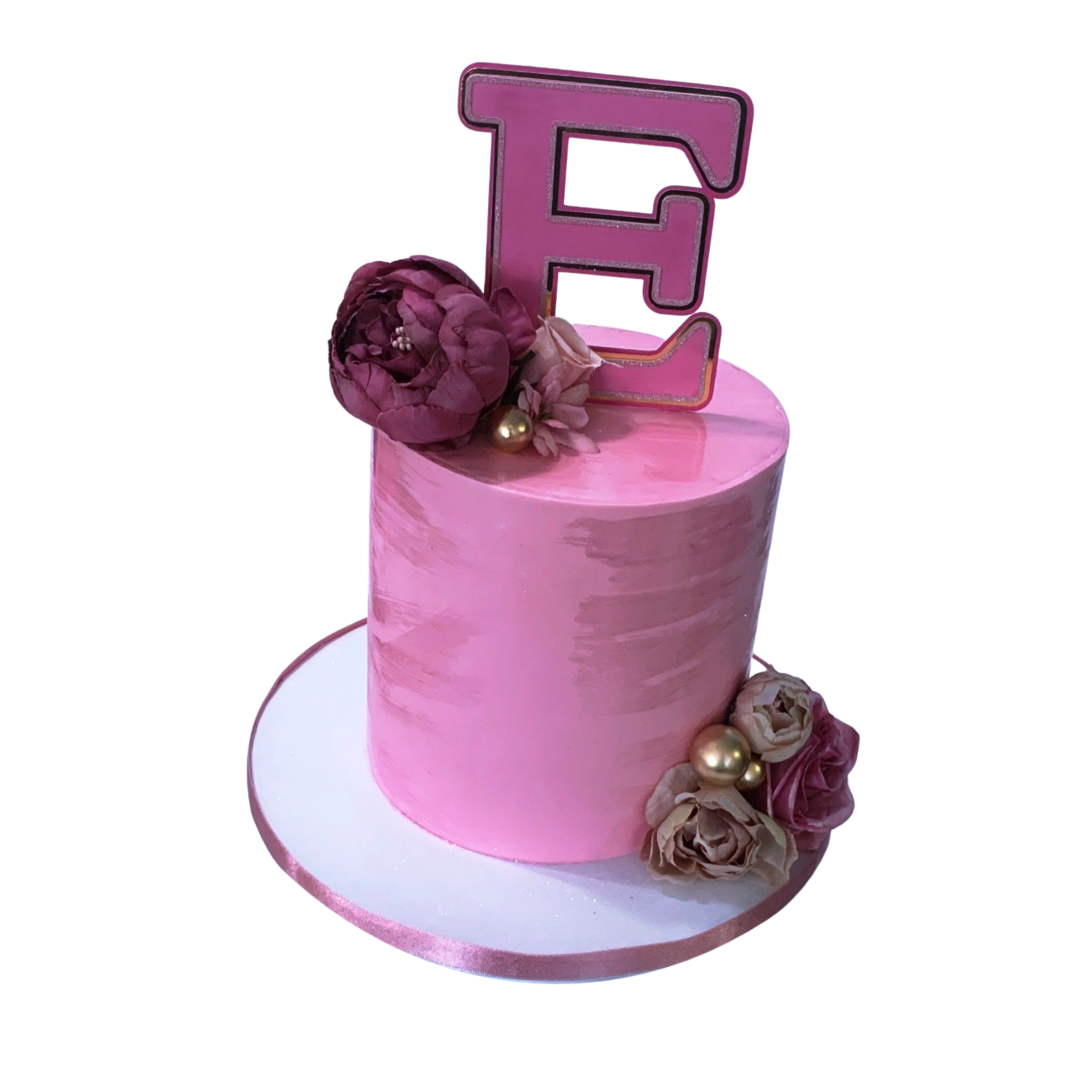 Simple and elegant. Our floral cakes are perfect for any occasion.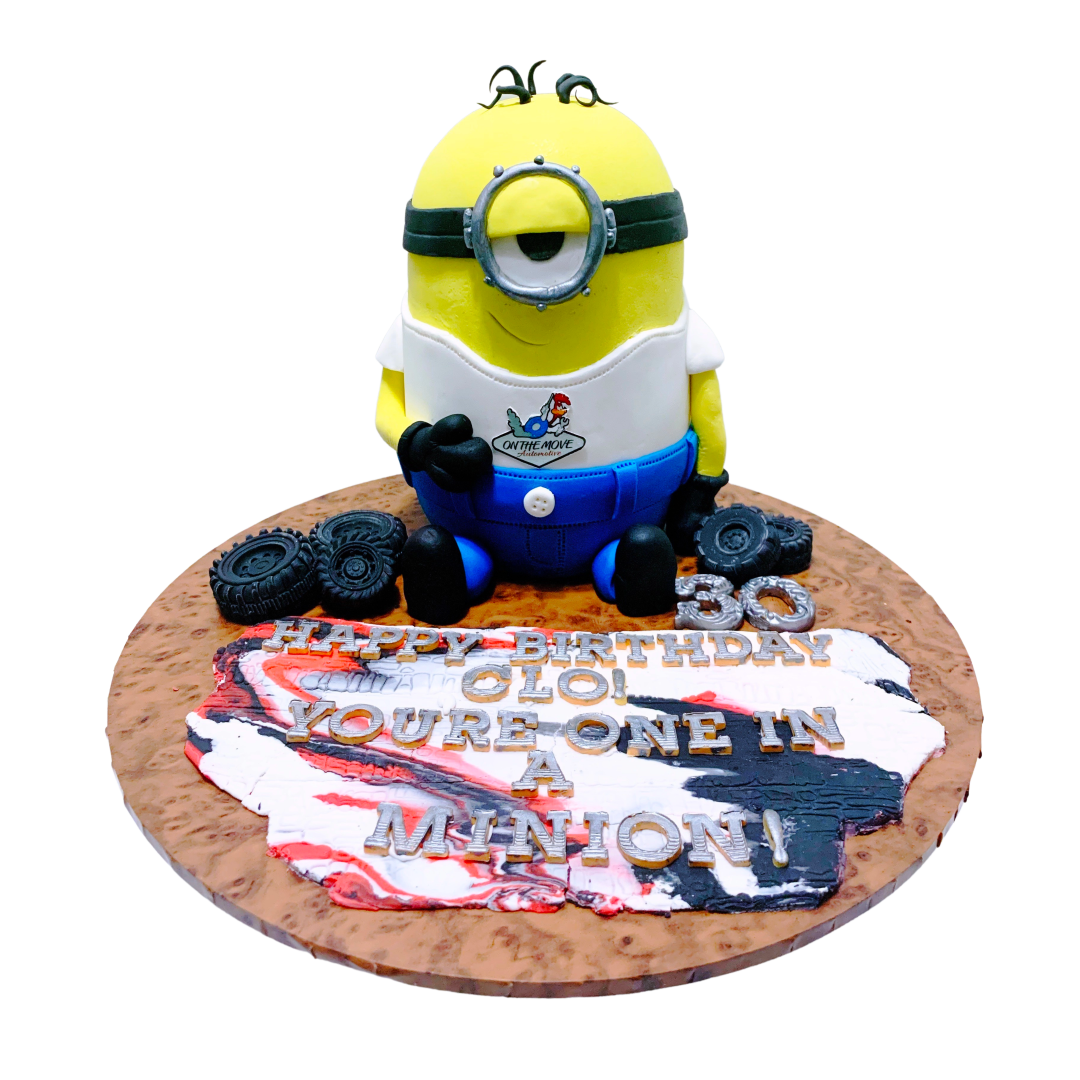 Our character cakes will fit any themed party.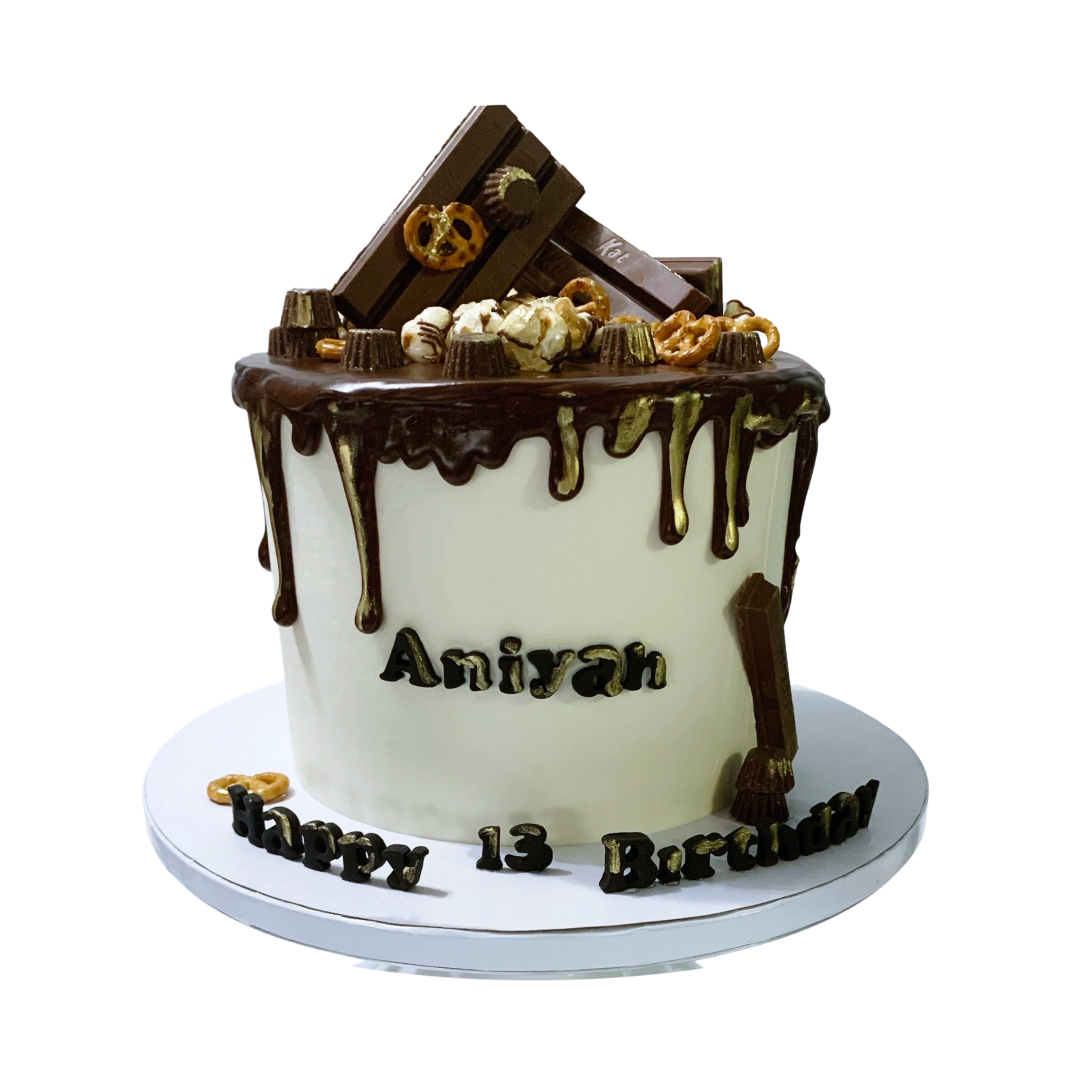 This simple yet stunning cake is a chocolate lover's dream! It could also be topped with your favorite candy.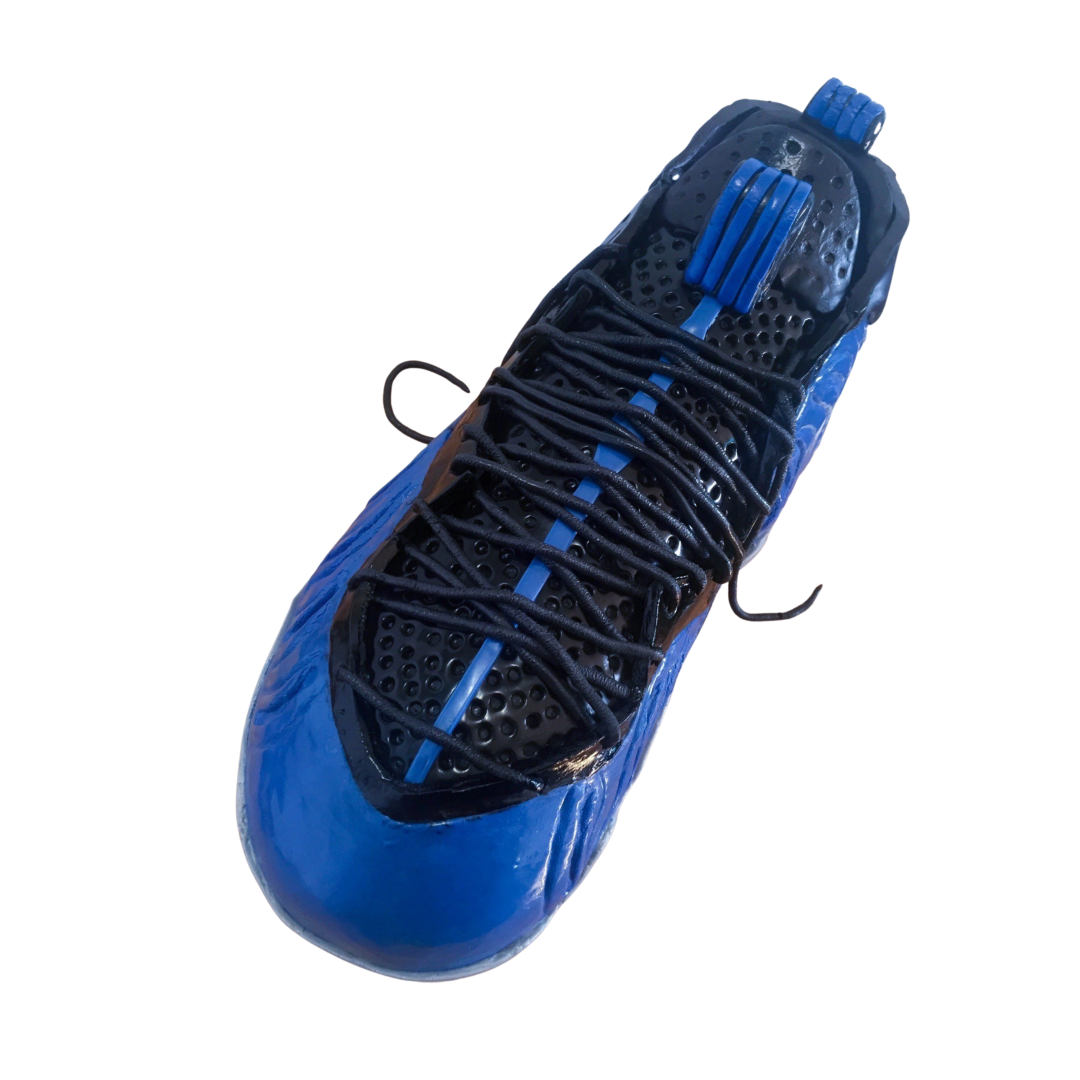 Sneakerheads, this is the cake for you! Get your favorite kicks in edible form,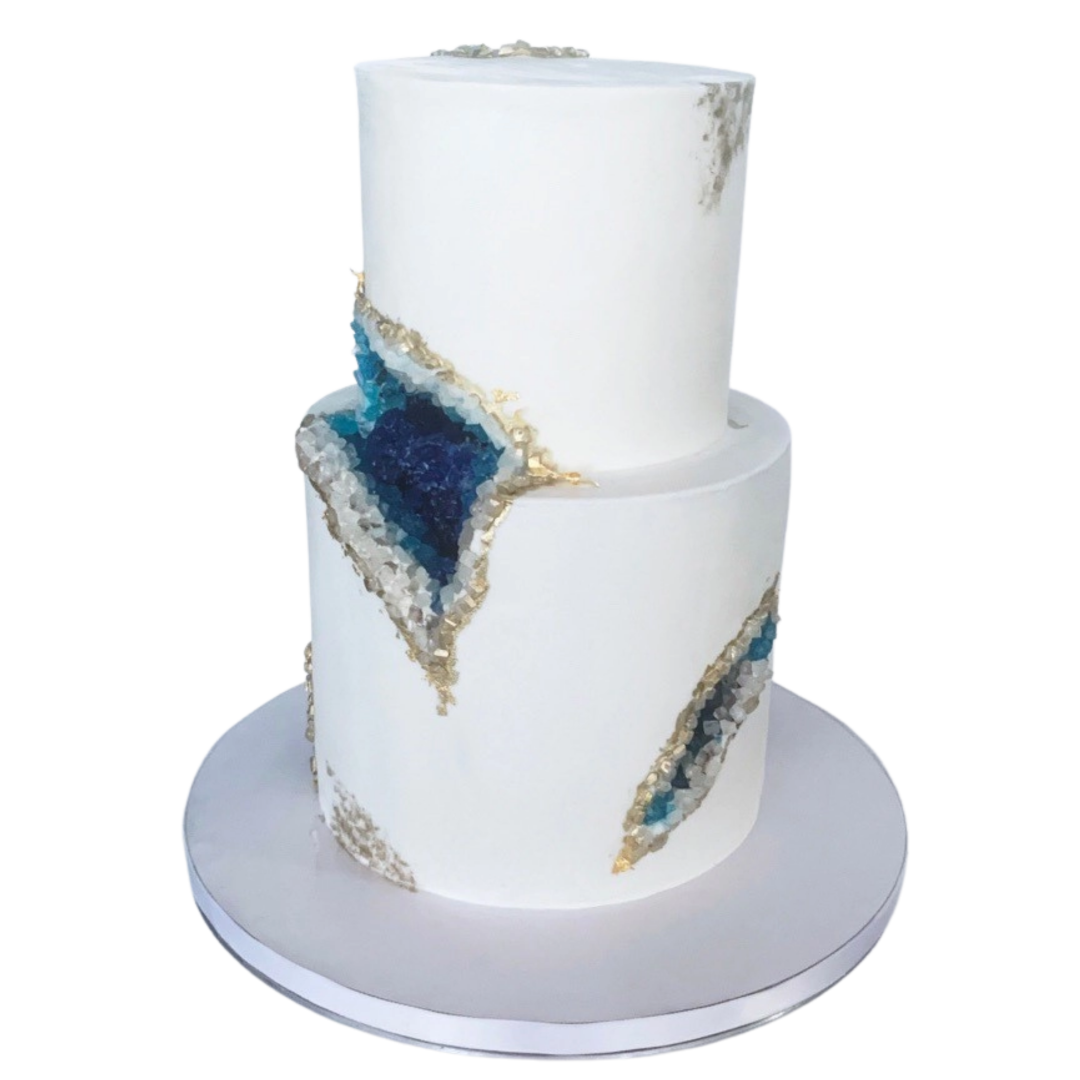 This eye-stopping carved cake looks like a natural rock formation. Made with edible crystals.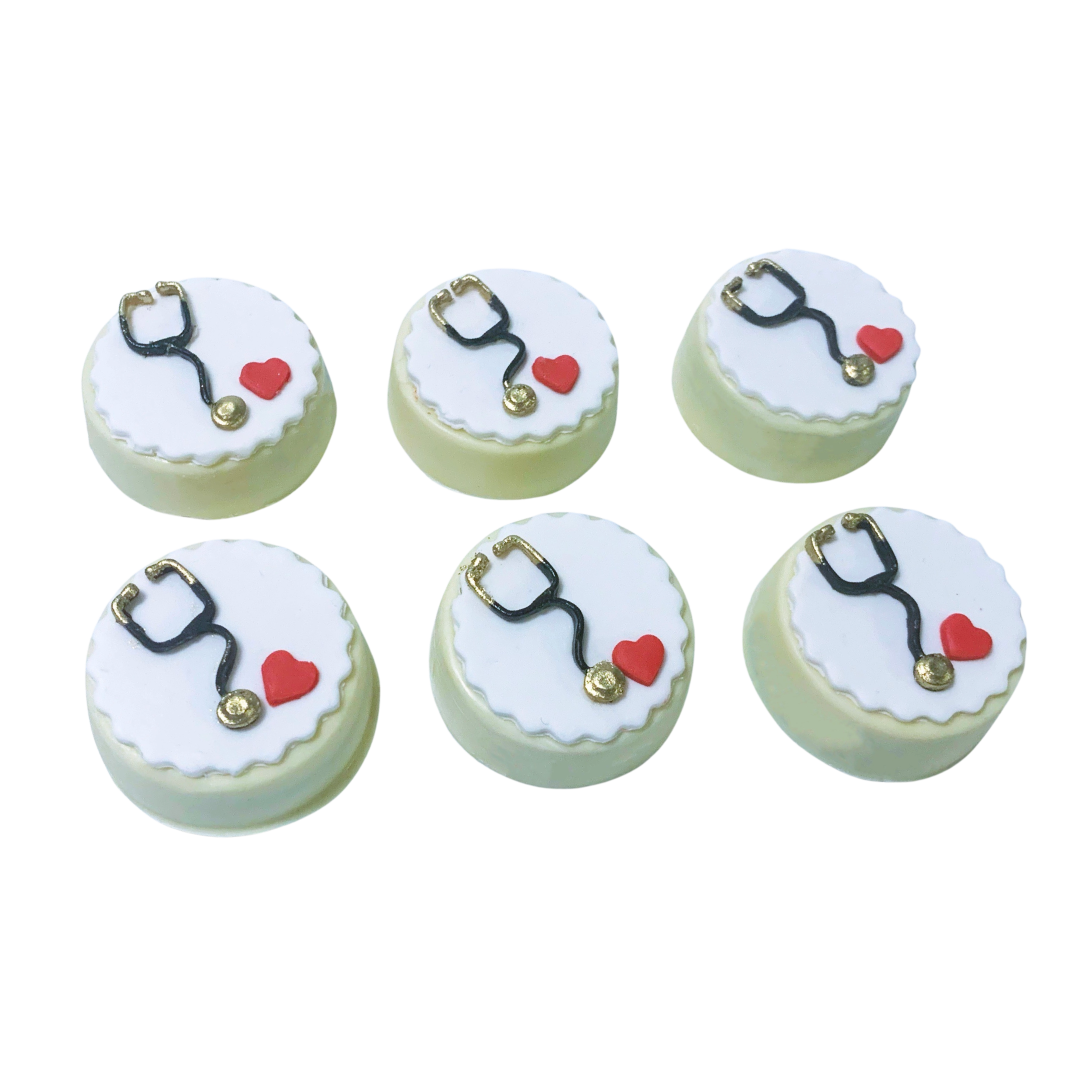 From Oreos to Rice Crispy treats, cake pops, and more! We have it all for your dessert table.
Take a look at our
Creations of the Month.