THE VISIONAIRE BEHIND CAKEN IT.
I have been in the business for over 15 years. I grew up with a love of art. From a young age, I helped my family create desserts and decorate. My favorite part was always the cake.
After years in the legal field I decided to pursue my original passion, art and baking. I enjoy creating edible works of art for my clients.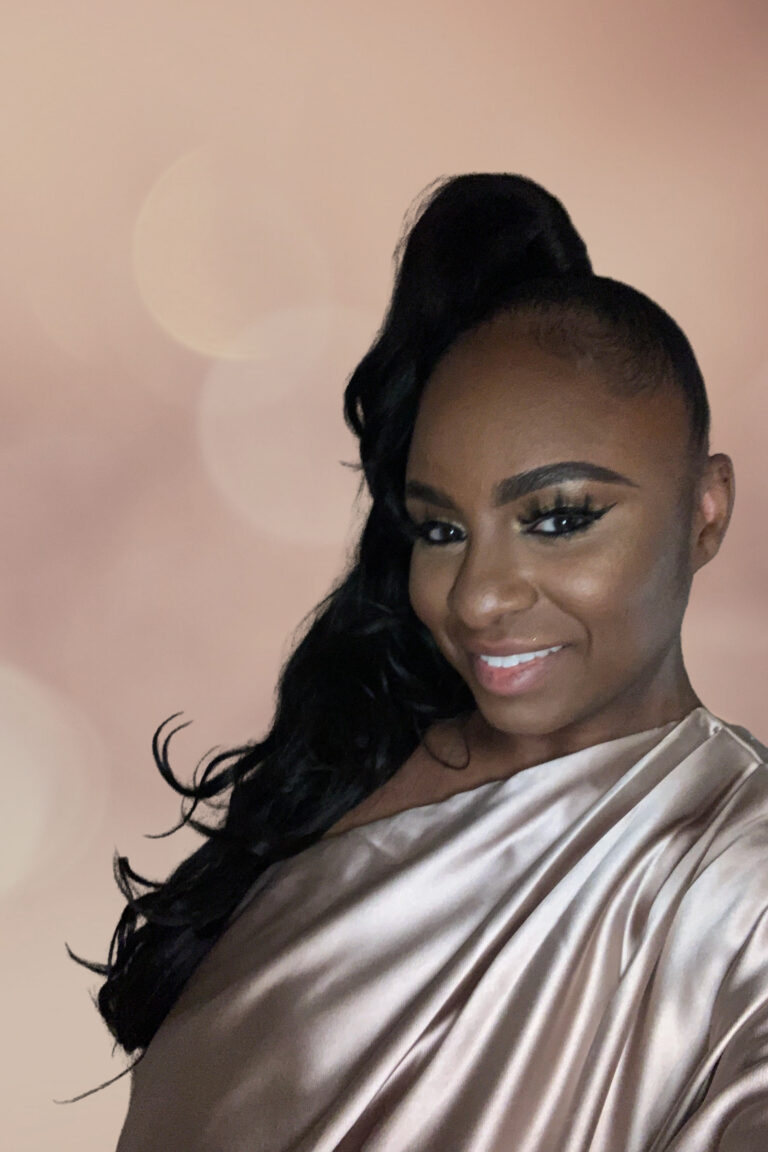 Creativity and customer
insight is our driving force.
Customization is our specialty. We offer a variety of custom designed cakes, cupcakes and finger food for every type of event. Whatever the occasion, Caken It will create something fun, creative and delicious. Whatever you envision, we can translate into a palatable treat!
Caken It is dedicated to bringing you the very best and freshest quality ingredients in every dessert.